DOMINATE YOUR LOCAL AREA WITH
STAY ON THE TOOLS

TRIED AND TESTED WEBSITE DESIGN FOR

TRADESPEOPLE
Enhance your online presence with our web design for tradespeople. We offer custom design, SEO, mobile-friendliness, user-friendliness, maintenance, and transparent pricing to grow your trades business.
Get started today and see how we can help grow your business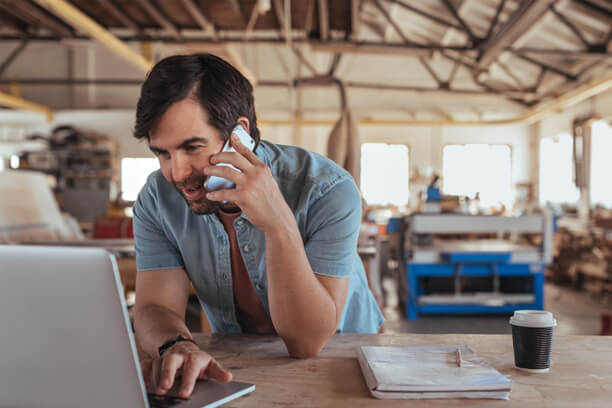 Why Tradespeople Need Professional Websites
In today's digital age, having a professional website is essential for any business, including tradespeople. Here are just a few reasons why:
The Benefits of Stay On The Tools Website Design for Tradespeople
At Stay On The Tools, we understand the unique needs of tradespeople and have designed our website services to help you achieve your business goals. Here are some of the benefits of working with us: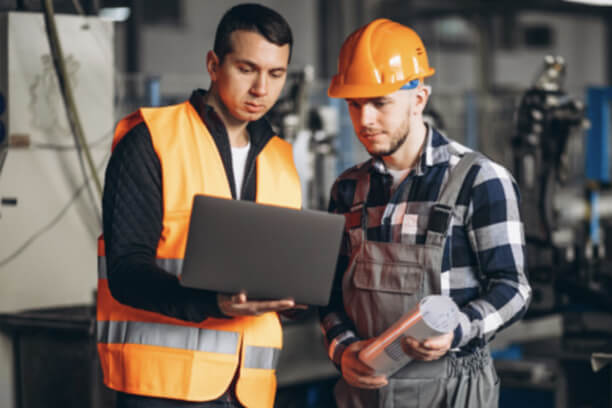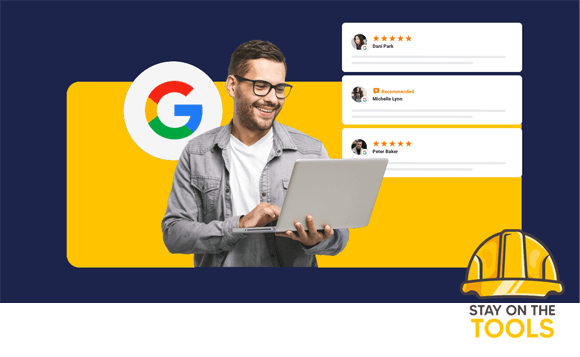 OUR TRIED AND TESTED PROCESS​
Our website design process is tried and tested, ensuring that you receive a high-quality website that meets your unique needs. Here's what you can expect when working with us:
Get Started with Stay On The Tools Website Design for Tradespeople
Ready to take your trades business to the next level with a professional website? Contact us today to learn more about our website design services and how we can help you dominate your local area and attract more customers.
A Few Websites we have made