MARKETING FOR

TREE SURGEON
COMPANIES
Get your business dominating locally with affordable marketing for tree surgeons.
Enter your details below and we will be back in touch to discuss your options.
Professional Web Design for Tree Surgeons
At Stay On The Tools, we understand that your website is the online face of your business. That's why we offer professional web design tree surgeons.
Our team of expert designers will work with you to create a custom website that showcases your services, highlights your unique selling points, and helps you stand out from the competition.
Our web design services include: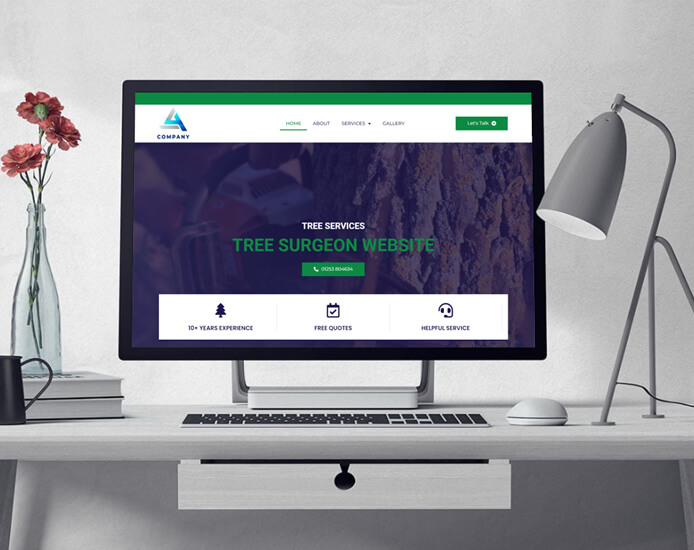 HOW STAY ON THE TOOLS WORKS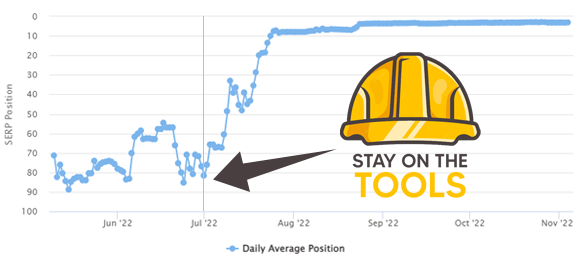 Expert SEO for Tree Surgeons
Having a great website is just the first step. To attract more local customers, your website needs to be optimized for search engines like Google. That's where our SEO experts come in. We will help you increase your visibility in search results, drive more organic traffic to your website, and generate more leads and sales for your business.
Our SEO services include:
TREE SURGEON LEAD GENERATION
We offer lead generation services specifically designed for tree surgeons. Our team of experts can help you attract more qualified leads and convert them into paying customers, so that you can grow your business and increase your revenue.
We can help you optimise your website for search engines and use targeted online advertising to attract more local customers who are actively looking for tree surgery services in your area.
In addition, we can help you build relationships with other local businesses and organisations that can refer customers to you, so that you can generate more leads and grow your business over time.
Contact us today to learn more about our lead generation for tree surgeons.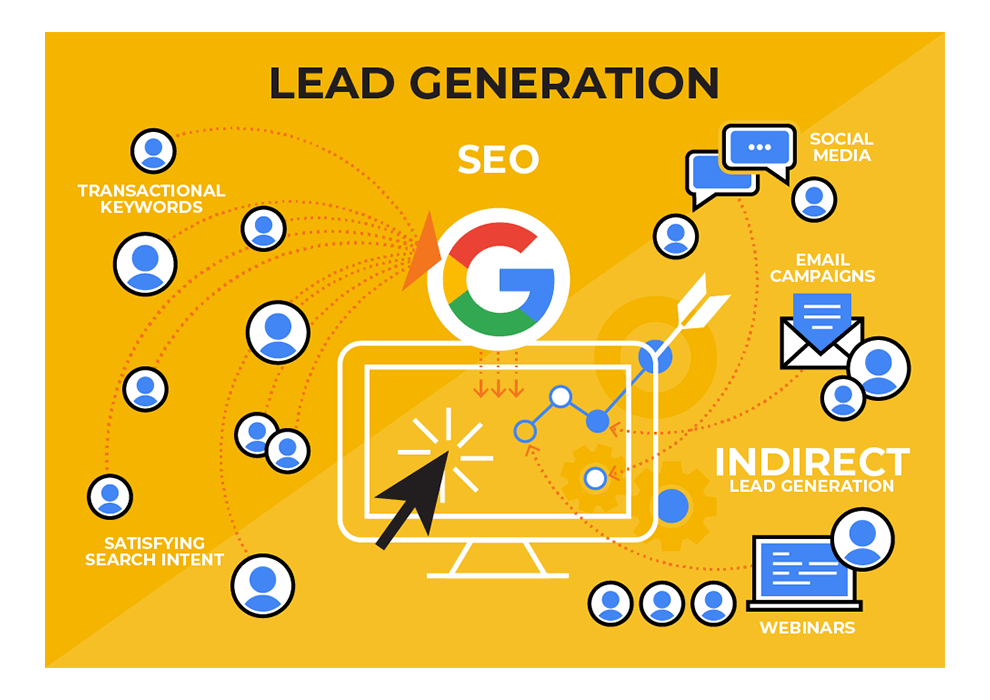 FAQ's for Tree Surgeon Web Design