WEB DESIGN FOR

PROPERTY MAINTENANCE
Get your business dominating locally with affordable website design for property maintenance.
Enter your details below and we will be back in touch to discuss your options.
Property Maintenance Web Design
On average, people use Google 5 times a day to find out about a business, a service or to increase their knowledge further. Most people on Google click on the 1st answer that comes up. It's right in front of you, it matches your criteria, why scroll down, and look at any others?
With your property maintenance business in your local area, you want to be the FIRST to show up on a potential client's search engine. You deserve to be FIRST.
We specialise in web design for property maintenance and SEO for property maintenance that can help you both with your website AND get you to the FIRST page on search engines.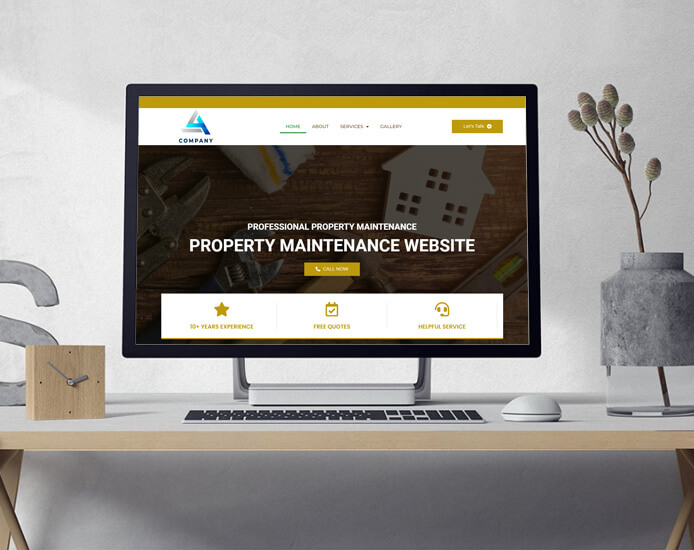 HOW STAY ON THE TOOLS WORKS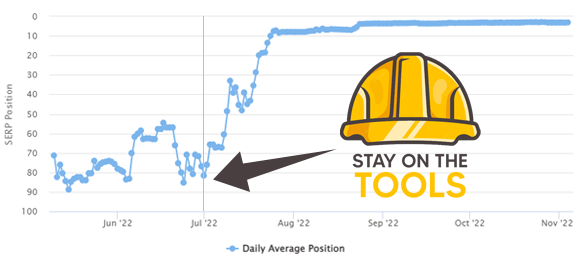 Website design and SEO that works for property maintenance companies.
We don't just stop at web design we also make sure every website is seen by as many people as possible, this is by our expert property maintenance SEO team.
The old joke "The best place to hide a dead body is on page 2 of Google", says it all, anyone can make a website these days with free online tools, however, the skill is getting the website ranking highly on search engines such as Google.
Our property maintenance SEO experts have years of experience with testing techniques for improving the visibility of websites.
FAQ's for Property Maintenance Web Design