Get your business dominating locally with affordable website design for Locksmiths.
Enter your details below and we will be back in touch to discuss your options.
Stay On The Tools offers specialised web design services for locksmiths.
We understand the unique needs of locksmiths when it comes to creating an online presence and we're here to help.
Our team of skilled web designers will work closely with you to build a professional and user-friendly website that highlights your services and expertise.
We'll start by getting to know your business, your target audience, and your goals for your website.
We'll then create a custom design that reflects your brand and makes it easy for potential customers to find the information they're looking for.
Our locksmith website package includes features such as:
A portfolio of your past work, including before and after photos of completed projects
A clear list of services offered, including lock installation, repair, and rekeying
A contact form for easy communication with potential customers
Google Maps integration for easy location search
A responsive design that looks great on any device
We also provide ongoing maintenance and technical support for your website to ensure it stays up-to-date and secure.
If you're a locksmith looking to improve your online presence and drive more business, Stay On The Tools can help. Contact us today to learn more about our web design and digital marketing services.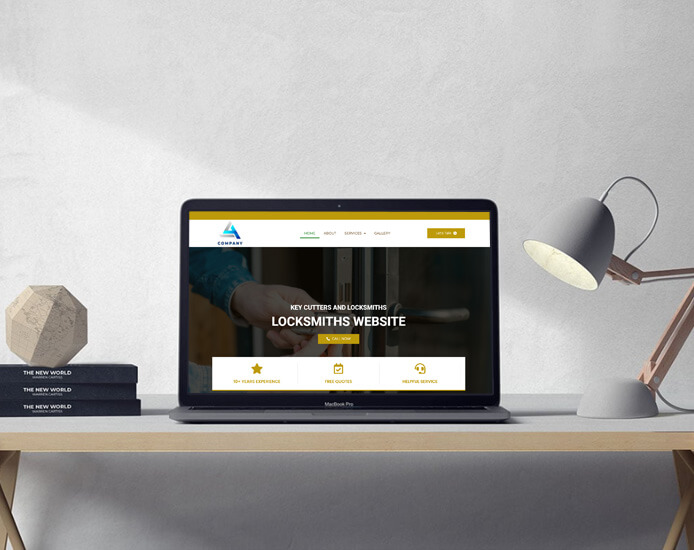 HOW STAY ON THE TOOLS WORKS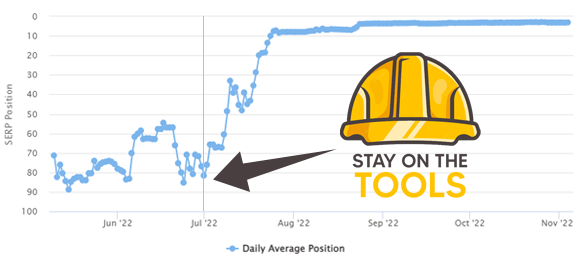 Website design and SEO that works for locksmiths.
We don't just stop at web design we also make sure every website is seen by as many people as possible, this is by our expert locksmith SEO team.
The old joke "The best place to hide a dead body is on page 2 of Google", says it all, anyone can make a website these days with free online tools, however, the skill is getting the website ranking highly on search engines such as Google.
Our locksmith SEO experts have years of experience with testing techniques for improving the visibility of websites.
Are you a locksmith having trouble attracting a consistent stream of potential customers? Utilising a lead generation service may be the key to overcoming this challenge.
Are you seeking leads for your locksmith services? Allow us to assist you! Each month, millions of people use Google to search for professional locksmiths in their area. We can connect them with you when they are searching for the best locksmiths in your area.
You may have attempted various methods to generate leads such as advertising on social media or buying leads from websites that sell leads to multiple companies.
However, these methods may not be as effective and can be a waste of time and money, putting your business at a disadvantage when compared to your competitors.
Lead generation for locksmiths is essential for the growth of your business. A lead generation service can provide you with a steady flow of potential clients, allowing you to focus on providing quality locksmith services.
Contact us today and allow us to help you generate leads and grow your locksmith business. Our team of experts specialises in lead generation for locksmiths and can provide you with the best solution for your specific needs.
Don't hesitate any longer, take the first step towards growth and contact us today to learn more about our lead generation services for locksmiths.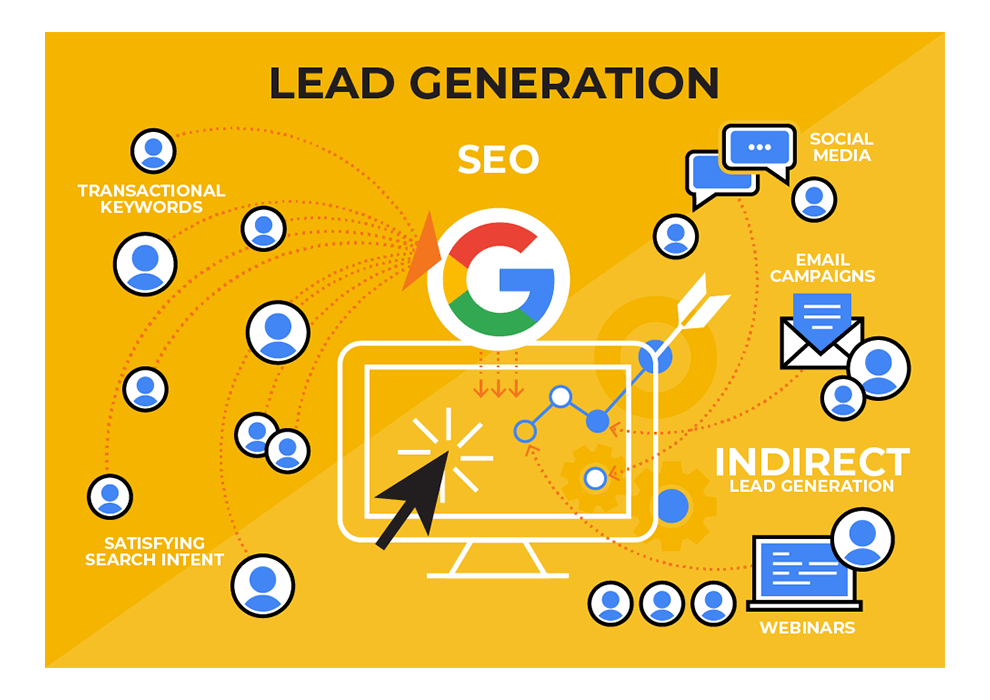 FAQ's for Locksmith Web Design