Tradespeople Website Redesign:

When and Why You Should Consider It
If you're a tradesperson with an existing website, you may be wondering whether it's time for a website redesign. Website design trends and user expectations can change quickly, and it's important to keep up to stay competitive. Here are some reasons why you should consider a website redesign and how to do it:
Why Consider a Website Redesign?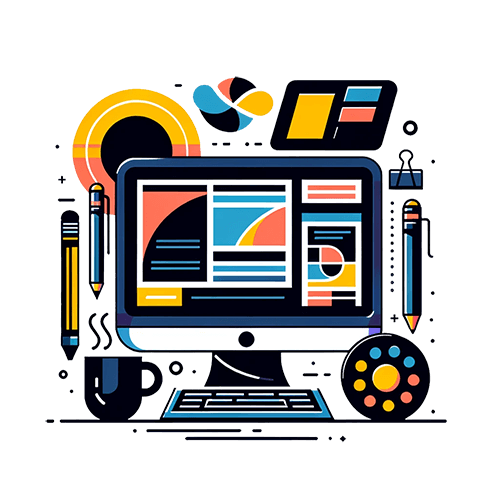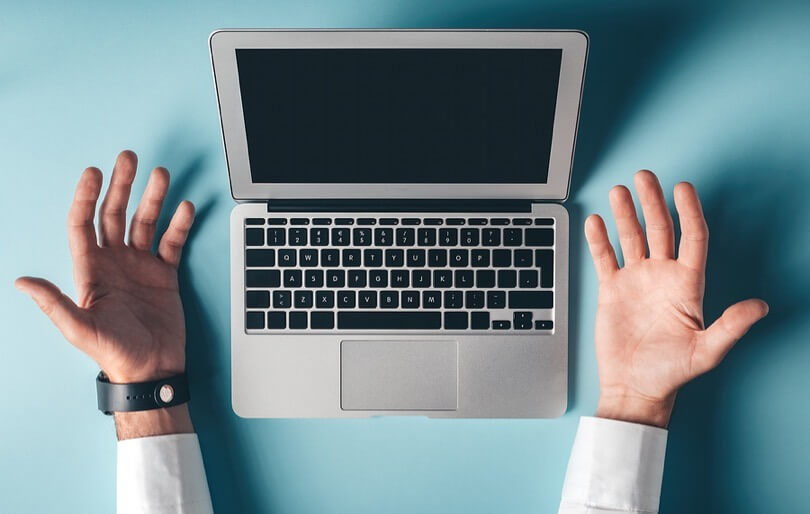 Why Your Website Isn't Getting Any Visitors
Even if you have a great-looking website, it won't do much good if no one is visiting it. Here are some reasons why your website may not be getting any visitors:
If your website isn't optimised for search engines, it may not be showing up in search results. This can make it difficult for potential customers to find you online.
Even if your website is well-designed and optimised, it won't attract visitors if you're not promoting it. You need to actively promote your website through social media, email marketing, and other channels.
If your website content is not engaging or informative, visitors may leave quickly and not return. You need to provide content that is relevant and valuable to your target audience.
How Stay On The Tools Can Help
At Stay On The Tools, we specialise in SEO for tradespeople websites. We can help optimise your website to improve its visibility on search engines, attract more traffic, and ultimately generate more leads and sales for your business.
We use proven SEO strategies and techniques to improve your search engine rankings and drive more targeted traffic to your website.
Remember, a website is pointless if it's not on page one of Google. As the joke goes, "the best place to hide a dead body is on page 2 of Google" as no one ever looks there.
Let Stay On The Tools help you get your website on page one and start attracting more visitors and customers.